OK, so you ask, what's all the hype about?
Well for one thing, TIM 2.0 is here to help you take your threat intel game to the next level. Highlights include:
Threat Intel Management 2.0
Central threat intelligence library for your enterprise - we bundle in threat intel from our Unit42 threat research team so you have access to a huge repository of high-fidelity threat intel from Palo Alto Networks, in addition to your own collection from open source threat intel feeds.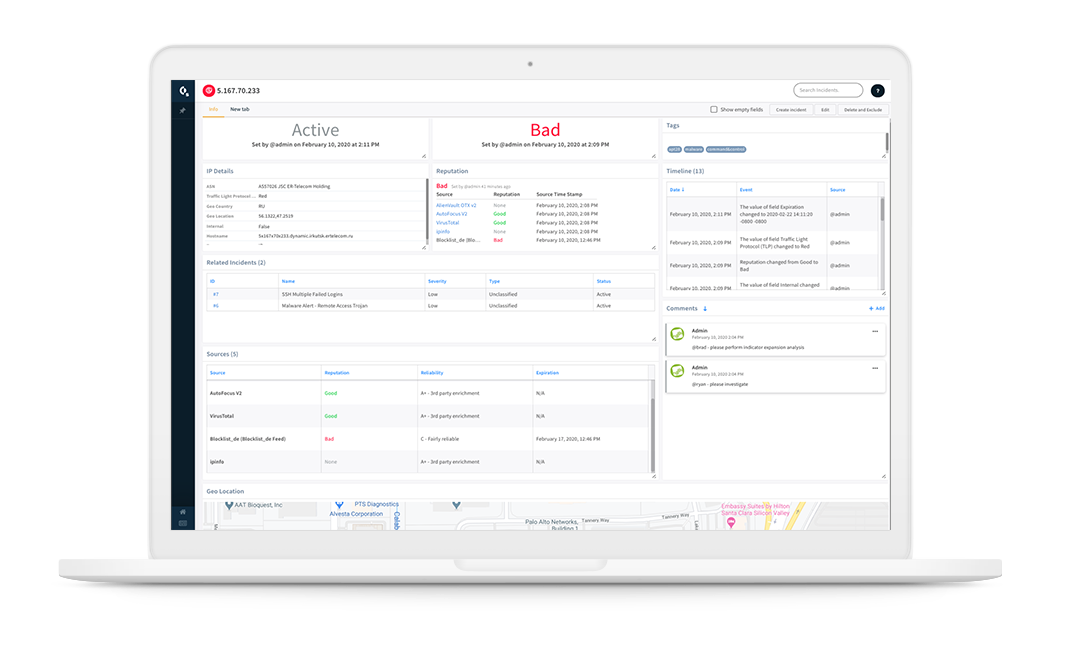 Native correlation between indicators, incidents and intel - not only do you see all the atomic indicators related to your incidents, but you also get enriched strategic intelligence so your team has added insight into threat actors and attack techniques.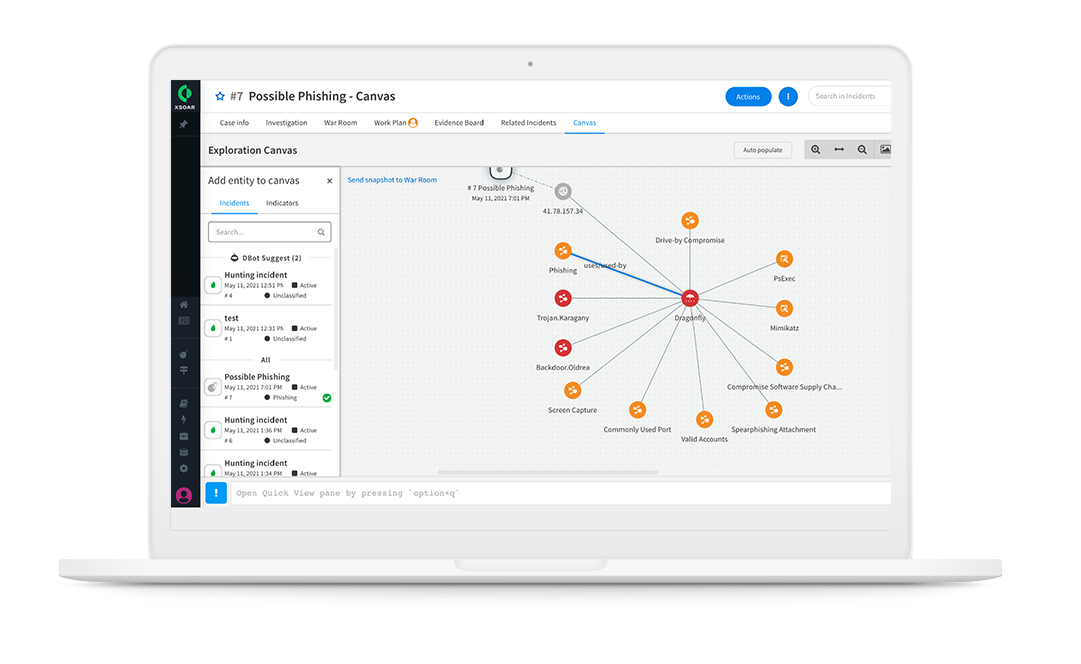 Easily discover and add new threat intel sources via our Marketplace. Since the launch of TIM last year, we've added 165 threat intel specific integrations. With a single click, you can instantly add a new feed integration and subscription.
During this new normal, we've all been focusing on doing things differently, doing things smarter. The Cortex XSOAR development team has also been working to make life just that more efficient in the SOC (or wherever your SecOps team might be). Here's a list of some of the enhancements you can enjoy in Cortex XSOAR 6.2.
Cortex XSOAR playbook debugger - you can now do quick and easy debugging right within the playbook builder making for less errors and easier deployment. You can copy-and-paste tasks between tabs and edit multiple playbooks at the same time - a handy SecOps party trick.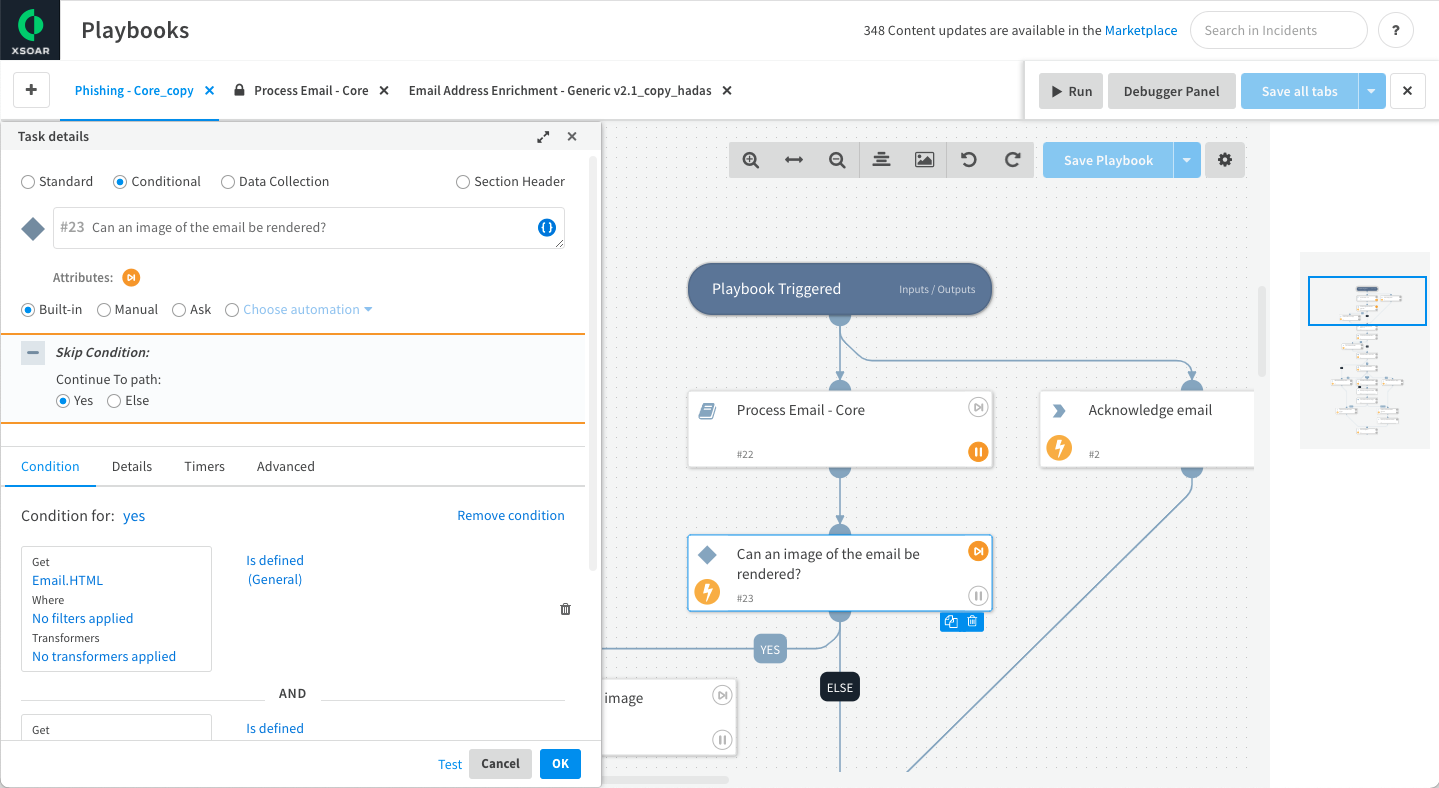 Improved dashboards and reports - those of you into data rollups will be happy to note that our Widget Wizard is now more powerful. More advanced data manipulation, math functions, pivoting, filtering and no-code custom chart editing will help you build better dashboards and reports to wow your manager, and optimize your Cortex XSOAR deployment.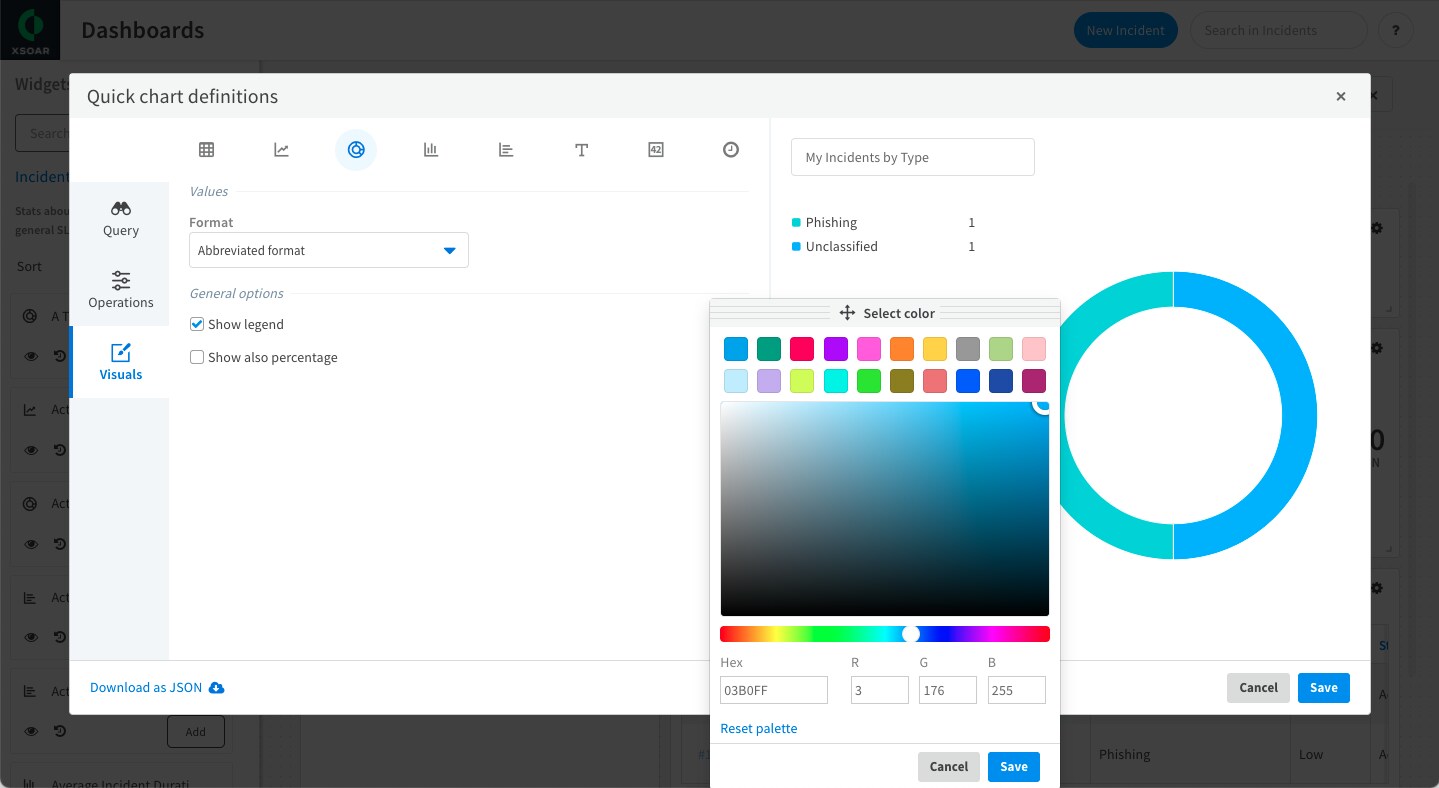 Marketplace has a new web front - content packs are now easily discoverable and searchable directly from the web without having to login to Cortex XSOAR.
You can read the full release notes to see everything else we've added around system diagnostics, permissions control, RBAC, etc.
We also invite you to join us on LINKED LIVE on June 15th at 10 am PDT to hear an insightful discussion among our Unit42 Threat Research team and Palo Alto Networks Threat Intel experts.
Don't know what Cortex XSOAR is about - but kind of curious? Check out our free Community Edition.